Environmental Services
The Environmental Department deals with inspections and safe practices concerning restaurants, childcare, and lodging. We operate a lab that tests public and private water, ice, and soft serve ice cream samples for bacteriological contaminants. Our staff performs food-borne illness investigations as well as program related complaints. Our staff is also involved with teaching Servsafe courses in Arnold, High Ridge, and Jefferson College.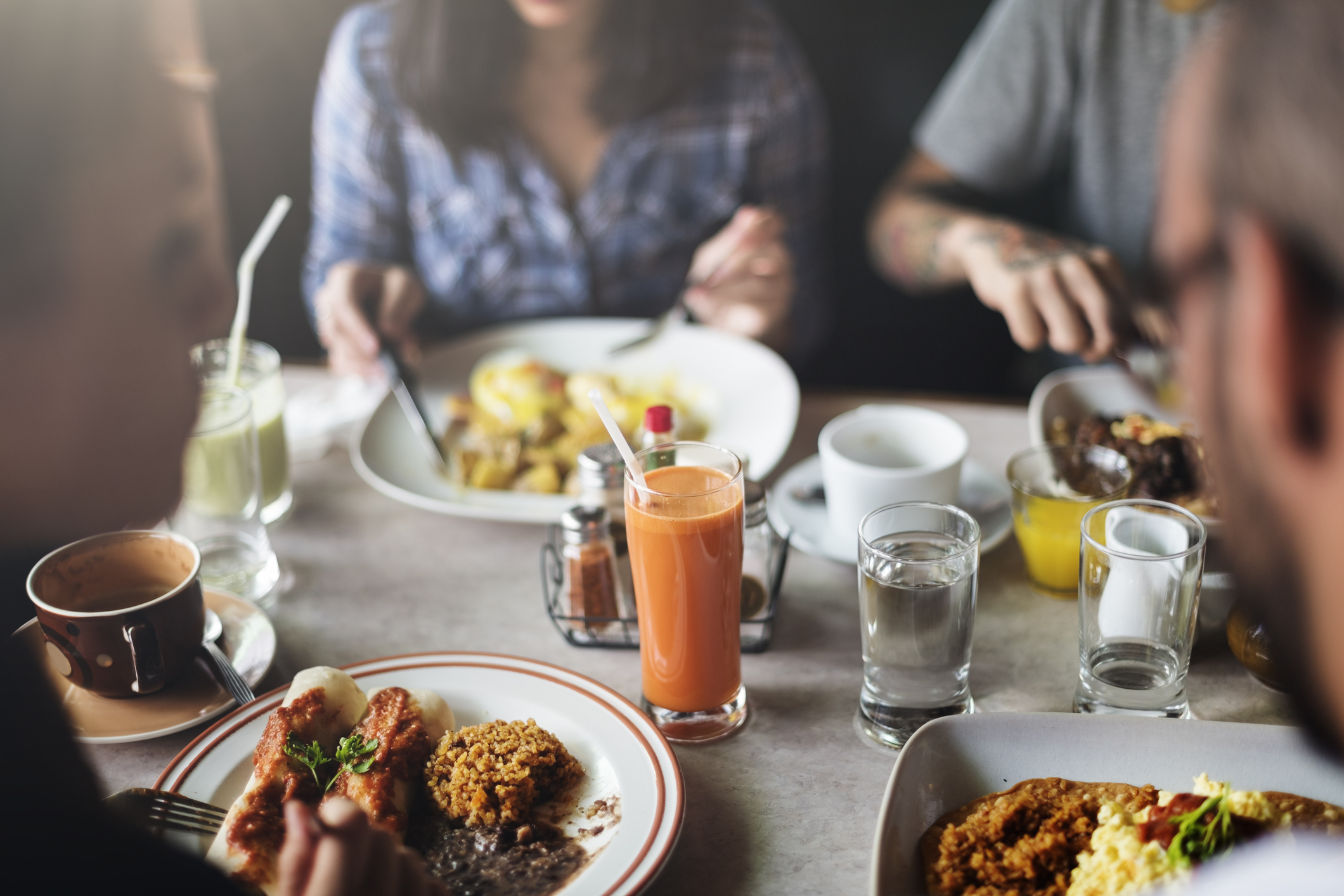 JCHD food program consists of restaurant/retail inspections, plan review of new operations, temporary food event inspections, and permitting of yearly restaurant/mobile units.
All facilities, including mobile units, serving or selling food to the public are required to go through the plan review process in order to obtain a food and beverage permit. The plans must show details of the physical facility, including a menu. There is a fee for plan review that must be paid at time of submission. Submit plans to:
Jefferson County Health Department Environmental Division 405 Main Street, Hillsboro MO 63050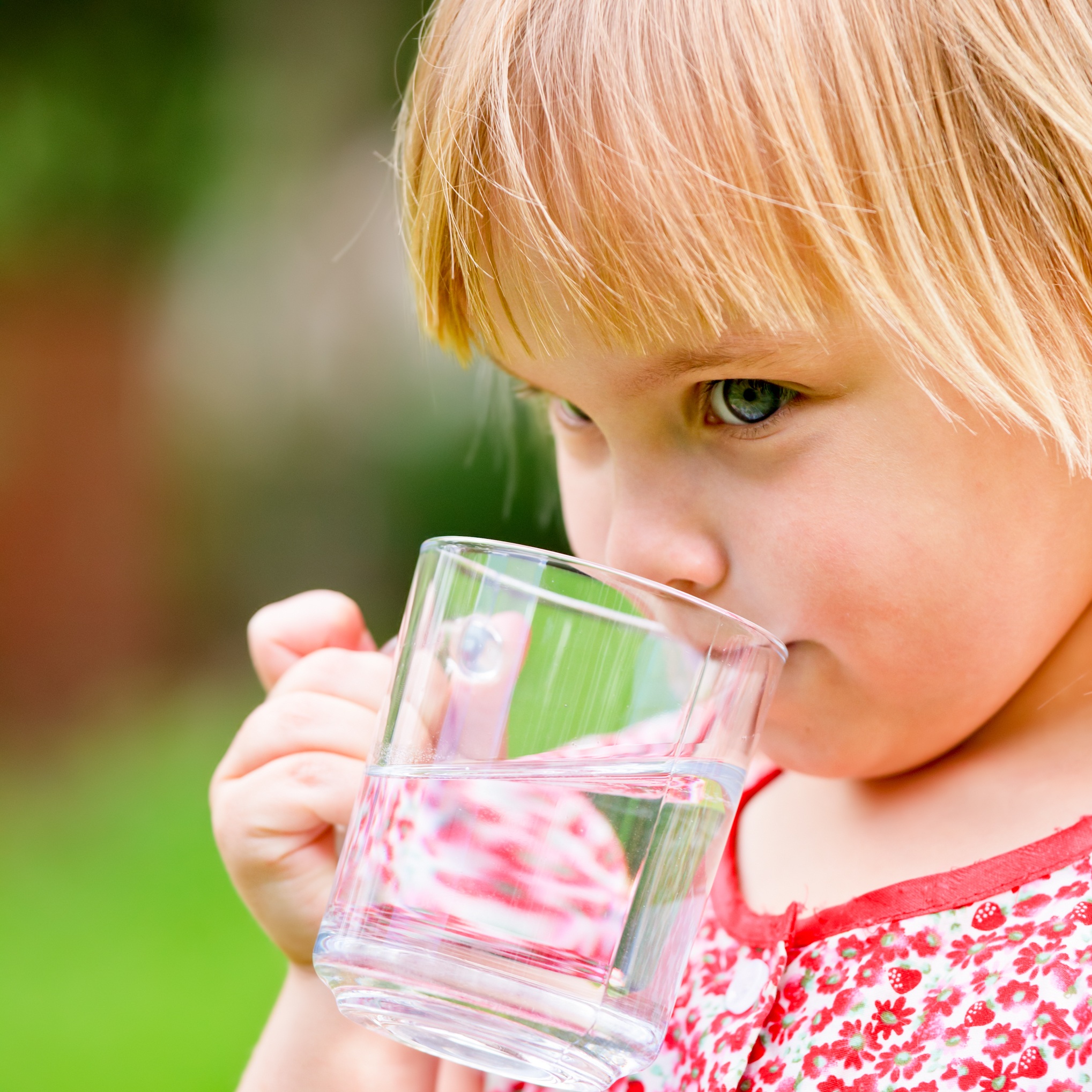 JCHD tests public and private water to promote safe, potable water. Drinking water samples must be collected in a sterile container provided by the health department lab. Other containers will not be accepted. Water samples accepted Monday-Thursday only. JCHD also tests ice samples and soft serve ice cream for possible bacteriological contamination.
Testing Costs: Regular Tests – Results 24 – 48 hours In County: $14.00 Out of County: $17.00
18 Hour Tests – Results 18 – 22 hours after test is started In County : $19.00 Out of County: $22.00
Chemical Testing:
The health department lab can test private wells for hardness. Samples must be submitted in a container provided by the health department. Containers and instructions can be picked up Monday through Friday 8:00 am to 5:00 pm. There is a $5.00 charge for this test.
For all other chemical testing the health department can submit private water samples at no charge to the state lab for chemical testing.
Containers and collection instructions can be picked up at the Hillsboro office Monday through Friday, 8:00 am to 5:00 pm. Samples must be submitted the same day as collected Monday through Thursday, 8:00 am to 5:00 pm.
For further details please call 636-797-3737 ext. 128.
JCHD requires all temporary events where food is served to the public to obtain a permit. Application fees increase within five days of the event.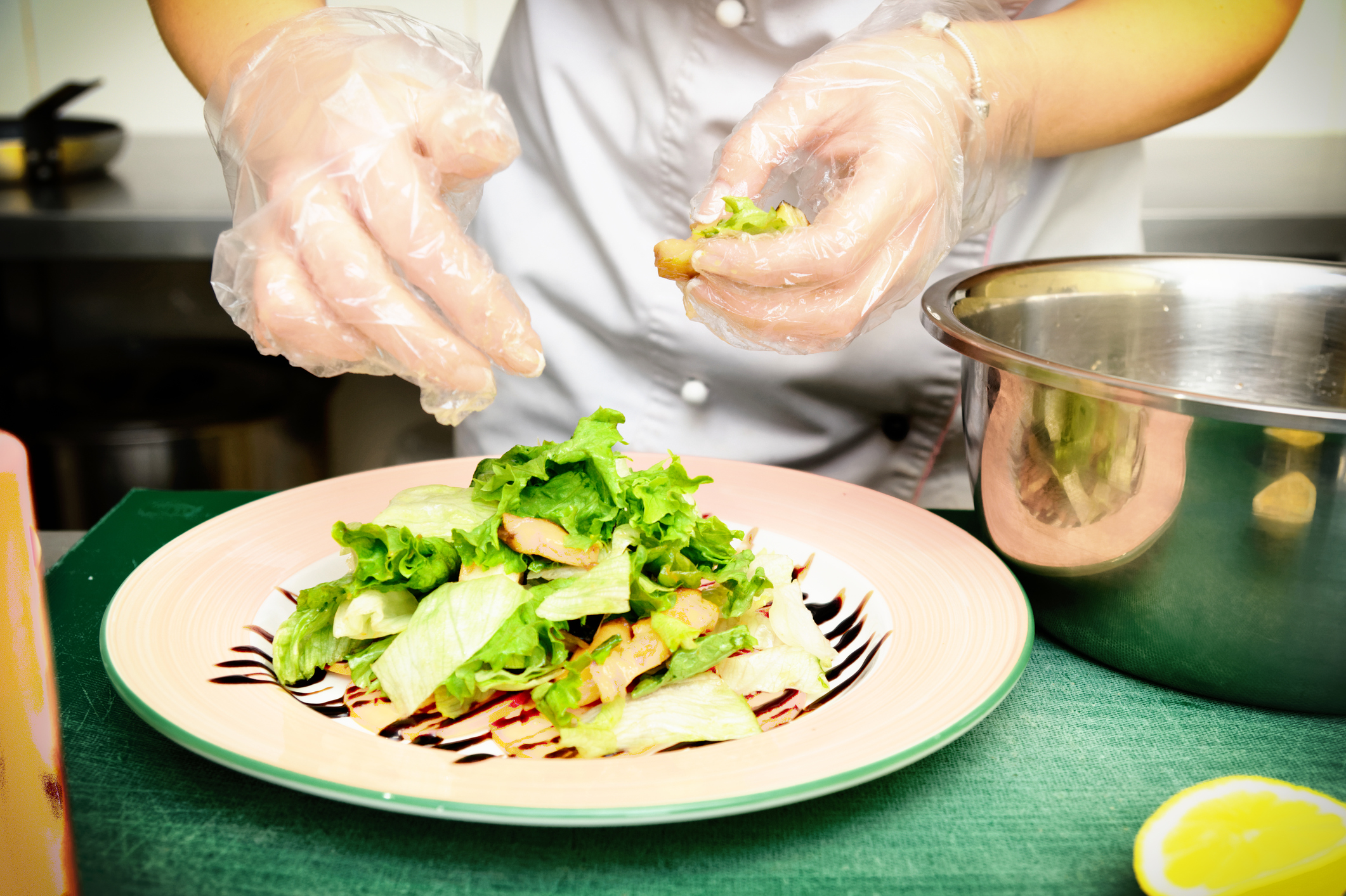 JCHD requires all food handlers to obtain ANSI accredited Food handler or Manager level certification. Training is available on line, or in person at Jefferson College and at our High Ridge and Arnold locations. Other options can be found online.
There are currently four Farmers Markets operating in Jefferson County during spring, summer, and fall. Market locations are in Arnold, Cedar Hill, De Soto, and Hillsboro. Each Market is run by a Market Master who is trained by JCHD.
JCHD contracts with the State of Missouri DHSS to provide yearly inspections of Childcare, Lodging, and Summer feeding.
The Food Safety Task Force's mission is to promote collaboration between food protection stakeholders and address issues related to food service facilities within Jefferson County. We would like to recruit local individuals to become members; participation is highly encouraged from the following: local academia and food industry, consumers, and government officials.
Join the Food Safety Task Force!