Nursing Services
Our Nursing Staff offer several clinical services to keep you healthy. Our team offers family planning services, pregnancy testing and referrals, STD testing and treatment, immunizations, lead screenings, wellness clinic for lab services, tuberculosis screening, and much more!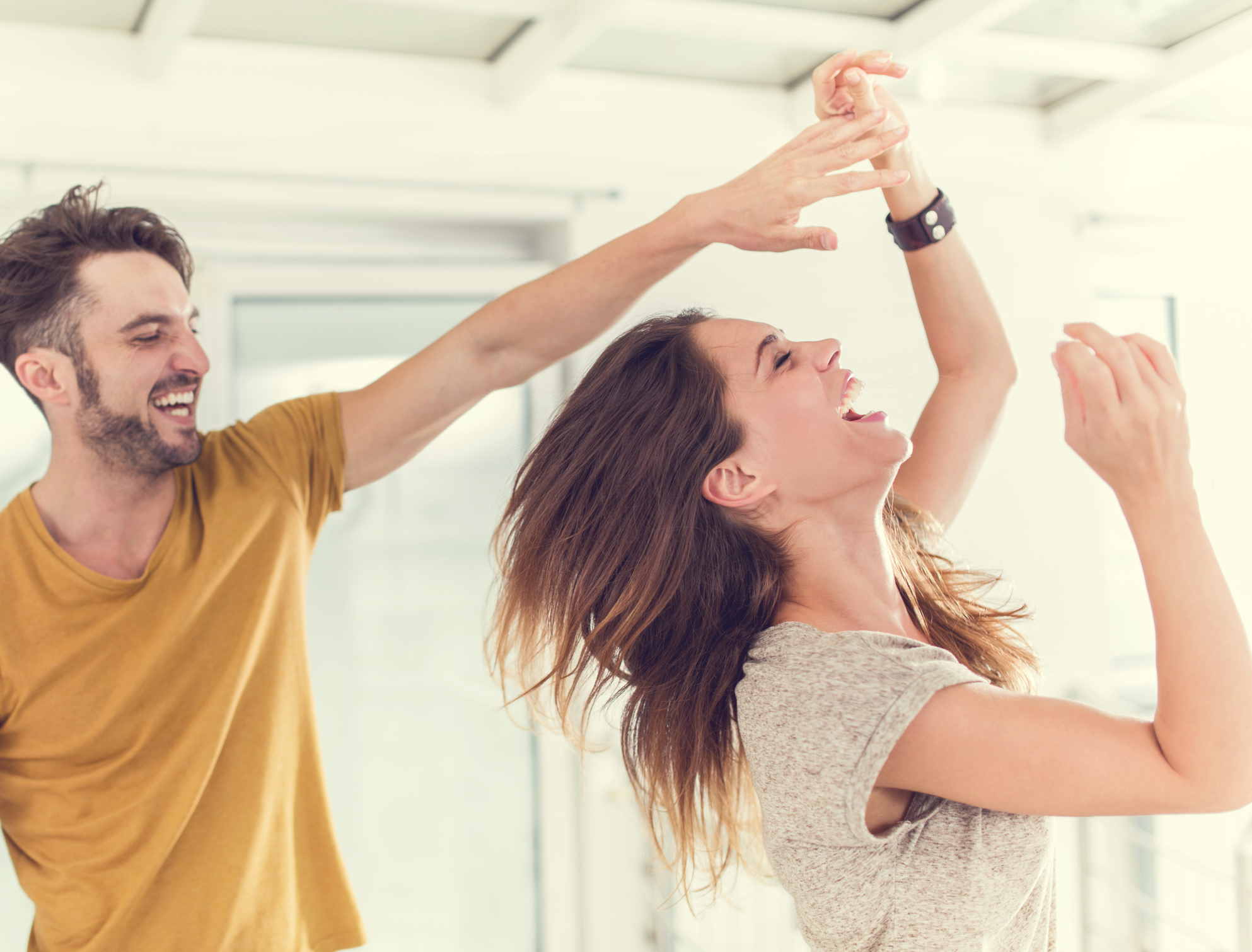 Jefferson County Health Department provides reproductive health care and education through its Family Planning Clinic. We enable individuals and families to make informed voluntary decisions about sexuality, reproduction, and parenthood. JCHD ensures that safe, effective and confidential family planning and reproductive health care services are available and financially accessible to all that choose to use our services.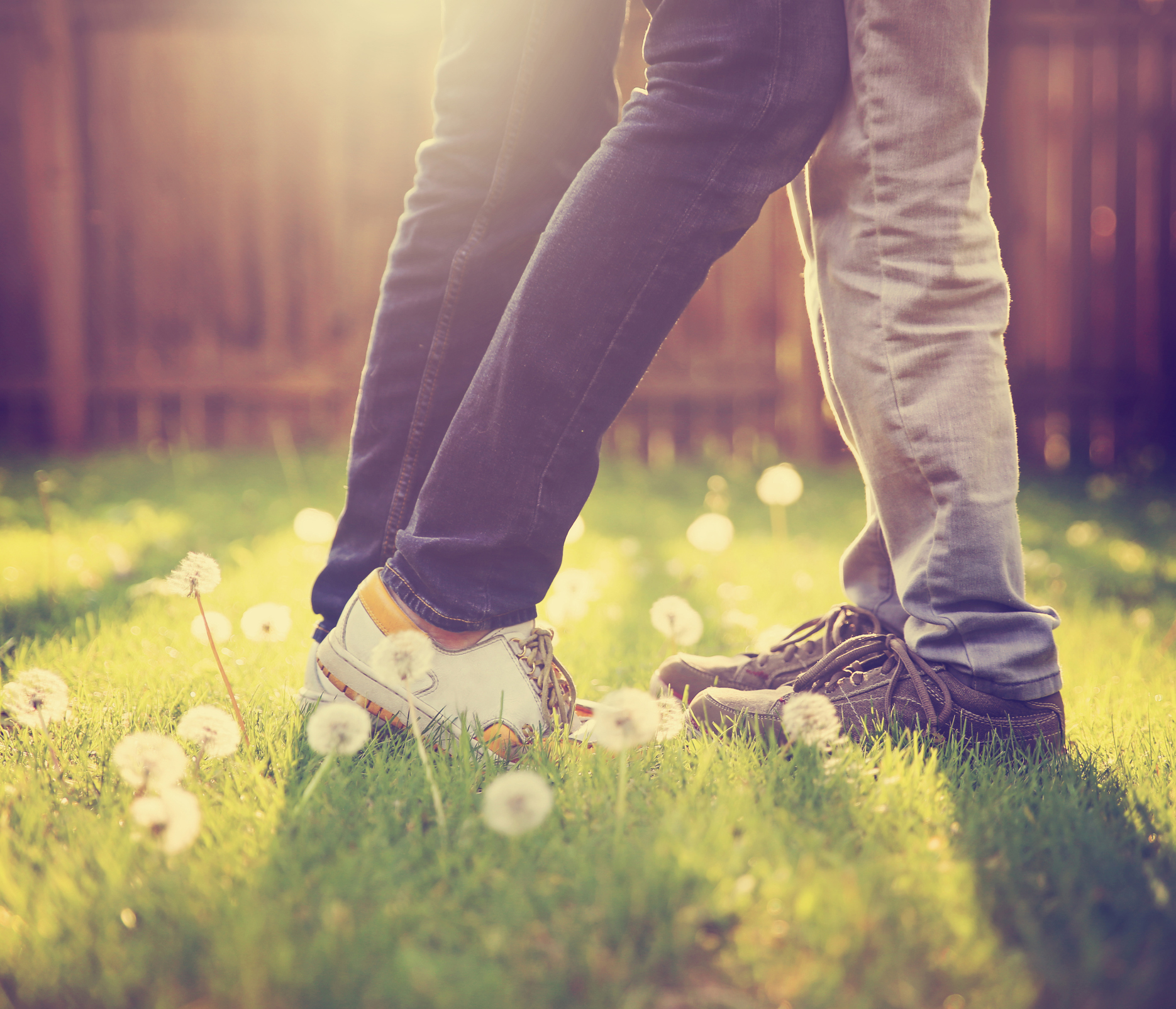 STD Testing and Treatment
Most people think they would know if they had a sexually transmitted disease. The truth is many of STDs have no signs or symptoms in the majority of people infected.Testing is the only way to know for sure if you have an STD. If you are having sex, it's one of the most important things you can do to protect your health. We offer quick and easy testing for the leading common STDs as well as treatments and referrals. Appointments available and walk-ins welcome.
Immunizations are important for our health and for the health of those around us. The Jefferson County Health Department follows the Centers for Disease Control and Prevention's (CDC) and the Advisory Committee on Immunization Practices' (ACIP) immunization schedule and guidelines regarding vaccination. We have free vaccines available for children who qualify and are age birth through 18 years through the Vaccines for Children (VFC) program. If you or your child has insurance coverage we are able to bill most insurance companies for vaccines. If you are uninsured or under-insured and are age 19 or older, we may have discounted vaccines available.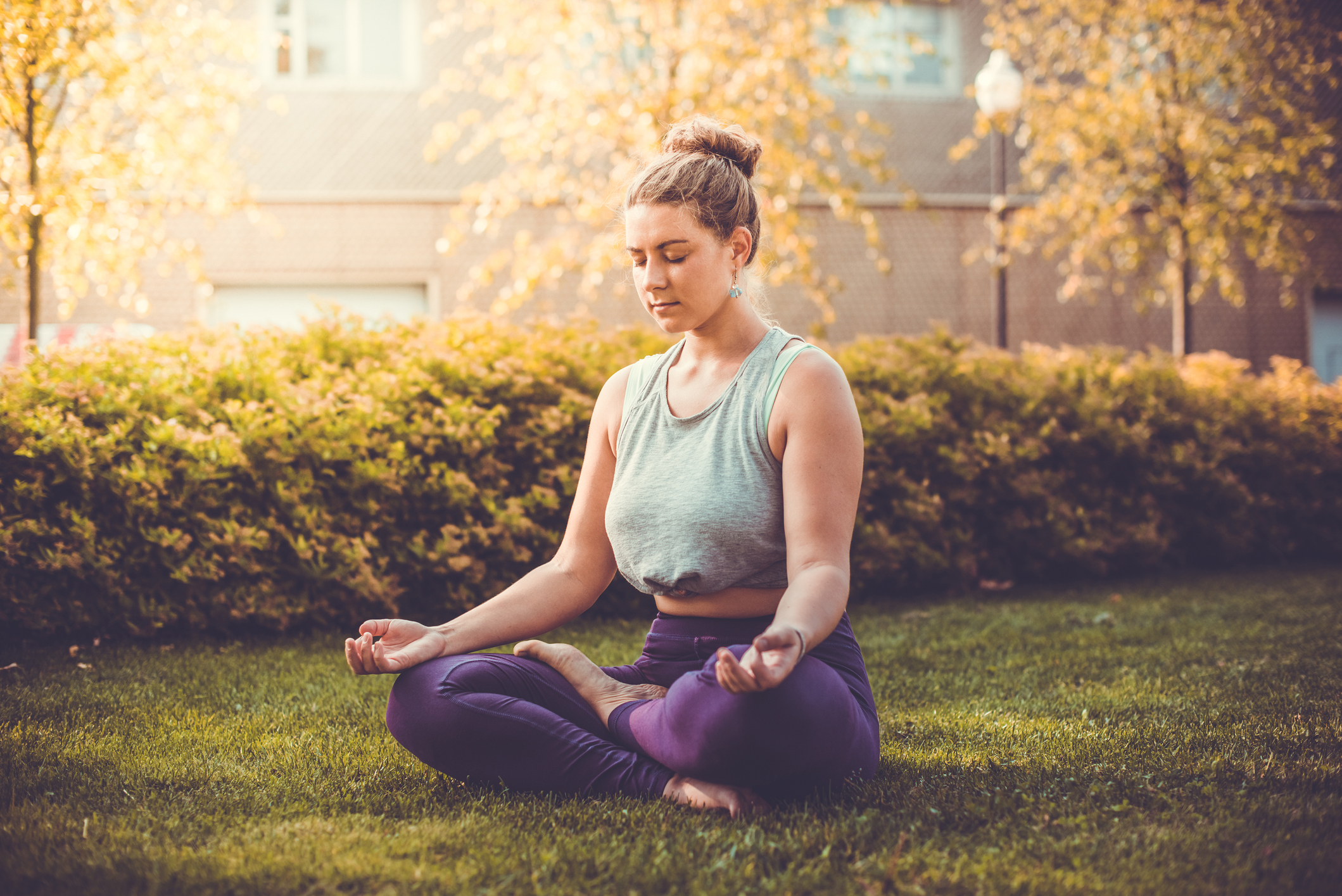 The JCHD Wellness Clinic offers affordable chronic disease screening. Laboratory tests are a critical part of diagnosing and managing chronic diseases such as diabetes, cholesterol, and thyroid dysfunction. Some labs can be done without a physician's order, please call for a complete list of the labs we offer and prices. Your lab results will be faxed to your physician at your request and copies mailed to you. If you need assistance planning meals, information on healthy food choices, or weight management, we can offer referrals to nutrition services.
Protecting children from lead exposure is the best defense against lifelong health issues and learning disabilities. Lead can also be passed on to your unborn child. Lead levels of 5 and above are considered to be elevated. Follow-up testing is required until the level falls below five. Lead testing can be done at all three Jefferson County Health Department locations, at no cost to you with results in less than 5 minutes. As a public health facility, we are responsible for monitoring your child's lead level regardless of where your child is tested. Please call us for questions or to make an appointment.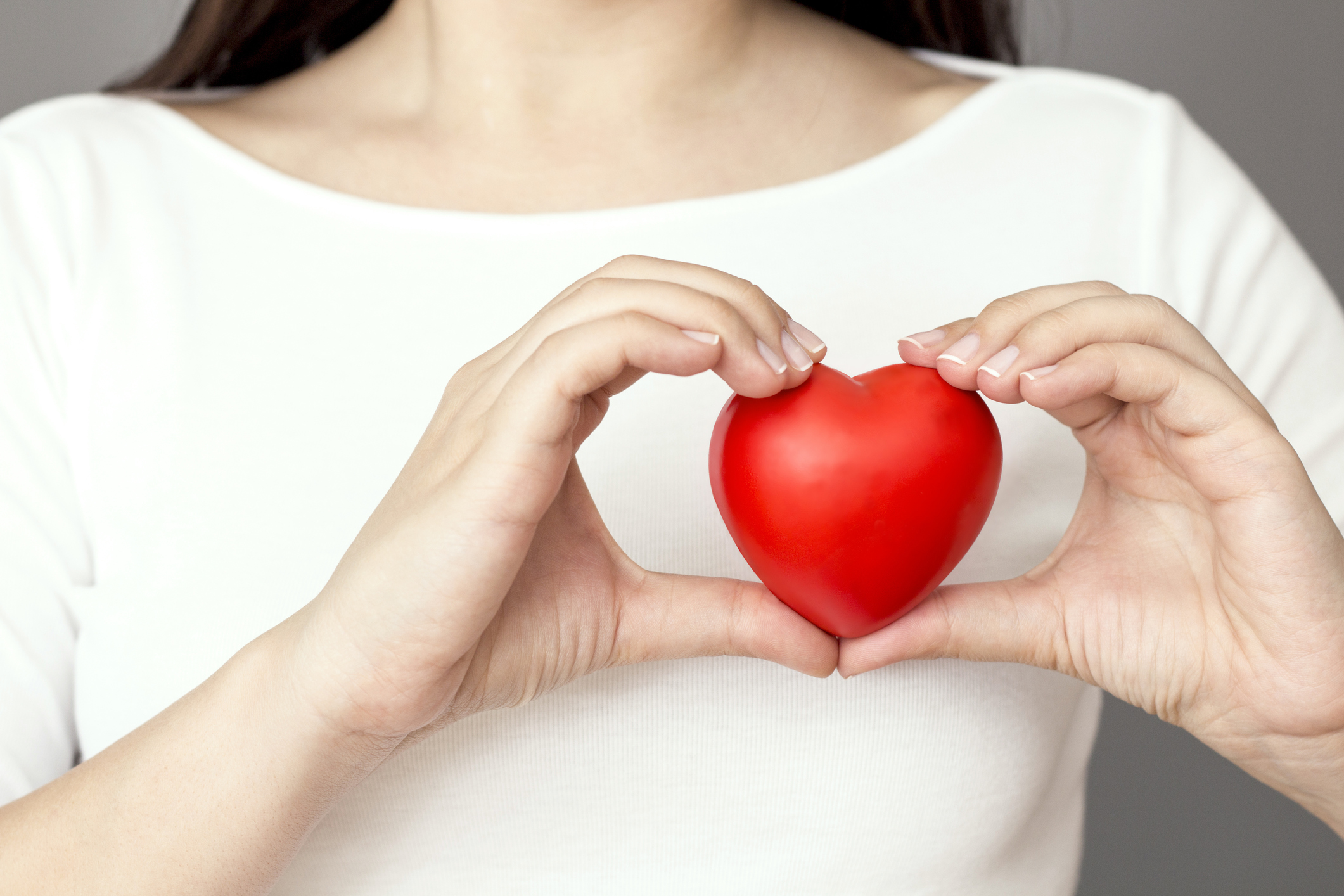 The WISEWoman program is a state funded program that provides prevention services for women to help them reduce the risk of heart disease and stroke with healthy lifestyle habits. This program is offered to women that participate in the SMHW program. Women can receive a lipid panel and blood glucose screening, as well as referrals to registered dietitians, smoking cessation programs and other resources such as the Eating Smart and Being Active program.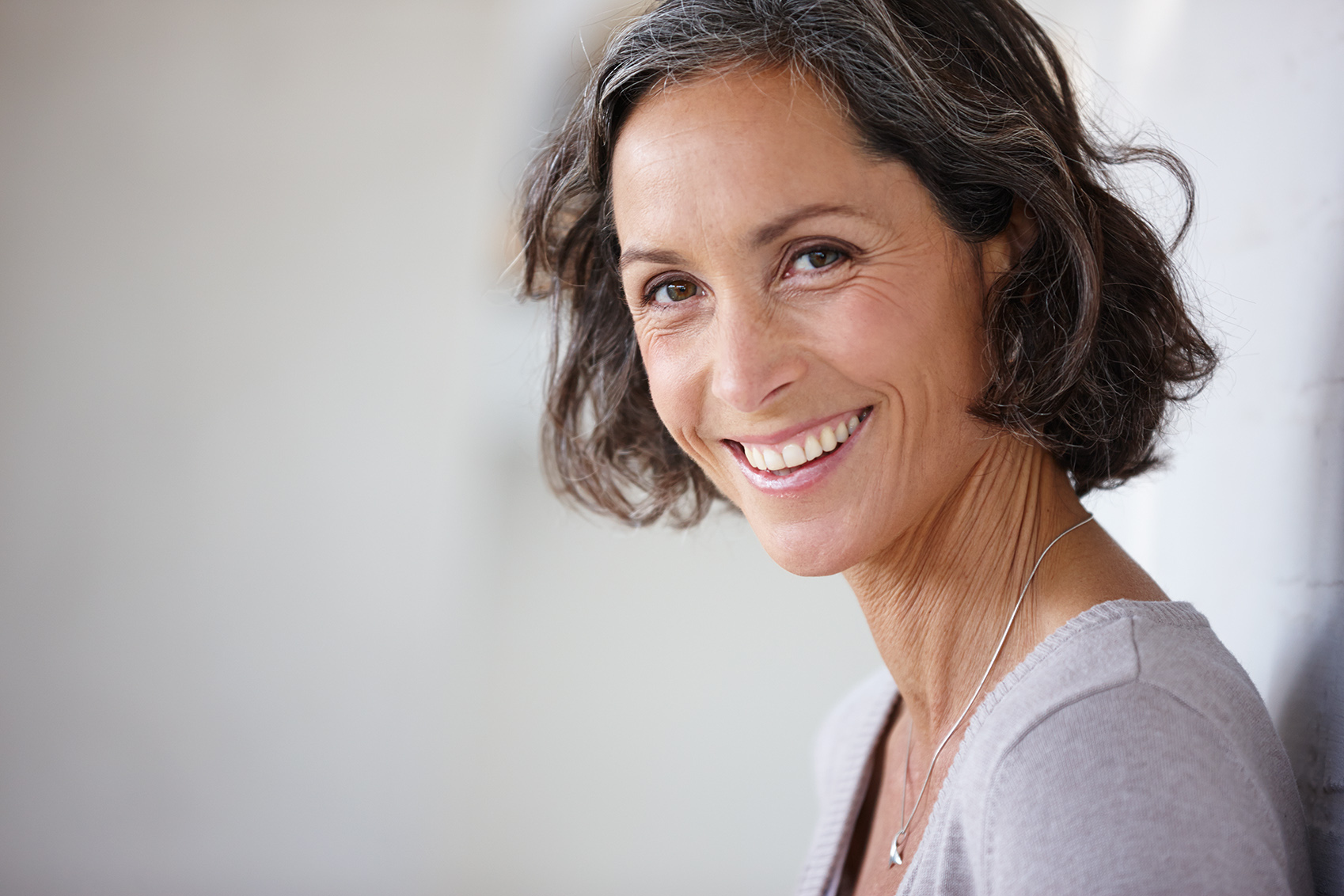 The Show Me Health Women program is a state funded breast and cervical cancer screening program. Women ages 35-64 are encouraged to participate if they are uninsured or have women's health Medicaid (ME-80 or ME-89). Income requirements must be met. Women will receive a pap test, pelvic exam and a breast exam. They will also be given a referral to one of the area breast centers to get their screening or diagnostic mammogram. This is all provided at no cost to the patient.
Other Services
Perinatal Hepatitis B: Pregnant women who have tested positive for Hepatitis B run the risk of passing the virus on to their child. The best defense against infection is making sure you newborn is vaccinated within 12 hours of birth, with both the Hepatitis B vaccine and HBIG (Hepatitis B Immune Globulin) and then making sure that your child receives the Hepatitis B vaccine series on time. After the series is complete a PVST (Post Vaccine Serology Testing) is done to make sure your child is immune to the virus. Jefferson County Health Department offers both testing for the Hepatitis B virus and vaccinations to infants, children and adults. Call us for questions or to make an appointment .
Lice: Jefferson County Health Department can check you or your child for head lice. We can offer treatment options , prevention tips, and documentation if needed.