Birth and Death Certificates
We provide same-day certified copies of birth and death certificates. Birth certificates are available for residents born in Missouri. Please have person's name, DOB, and requestor's driver's license. Cost is $15 per copy. Death certificates are available with the deceased's name and date of death. Cost is $13 for the first copy and $10 for each additional copy.
Certificates can also be ordered through VitalChek 24 hours a day, 7 days a week. Call VitalChek, toll-free at 1-888-817-7363 or click the link below to order online. An additional fee is charged by VitalChek for using this service.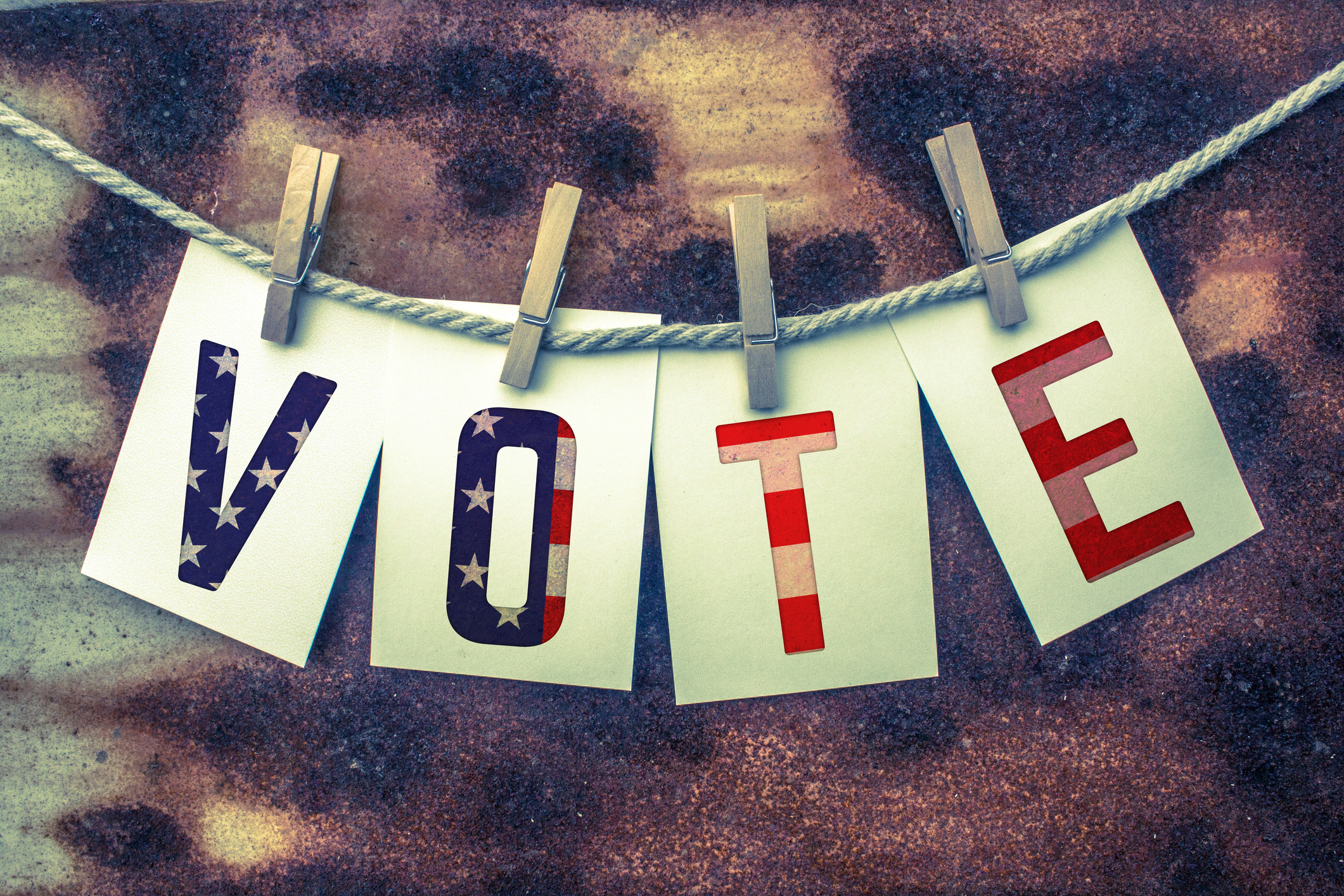 Jefferson County Health Department is an official voter registration site. Please stop by any of our offices to pick up a voter registration application form.