E-Cigarette Info for Providers
E-Cigarettes versus Smoking?
Using e-cigarettes is not an FDA approved method of smoking cessation. Though the aerosol from e-cigarettes contains fewer harmful substances, it is still dangerous. If a patient is wanting to quit smoking, there are several resources that can be helpful including nicotine replacement therapy (gum, patch, lozenges).
E-Cigarettes and Pregnancy
Although the aerosol from e-cigarettes has fewer harmful substances than cigarette smoke, they still contain harmful substances including nicotine which can damage a baby's developing lungs and brain.
E-cigarettes are NOT regulated and are NOT an FDA approved smoking cessation aid.
Providers should report any suspected "vaping-associated pulmonary illness" or VAPI to DHSS or their local public health agency, with a CD1 report.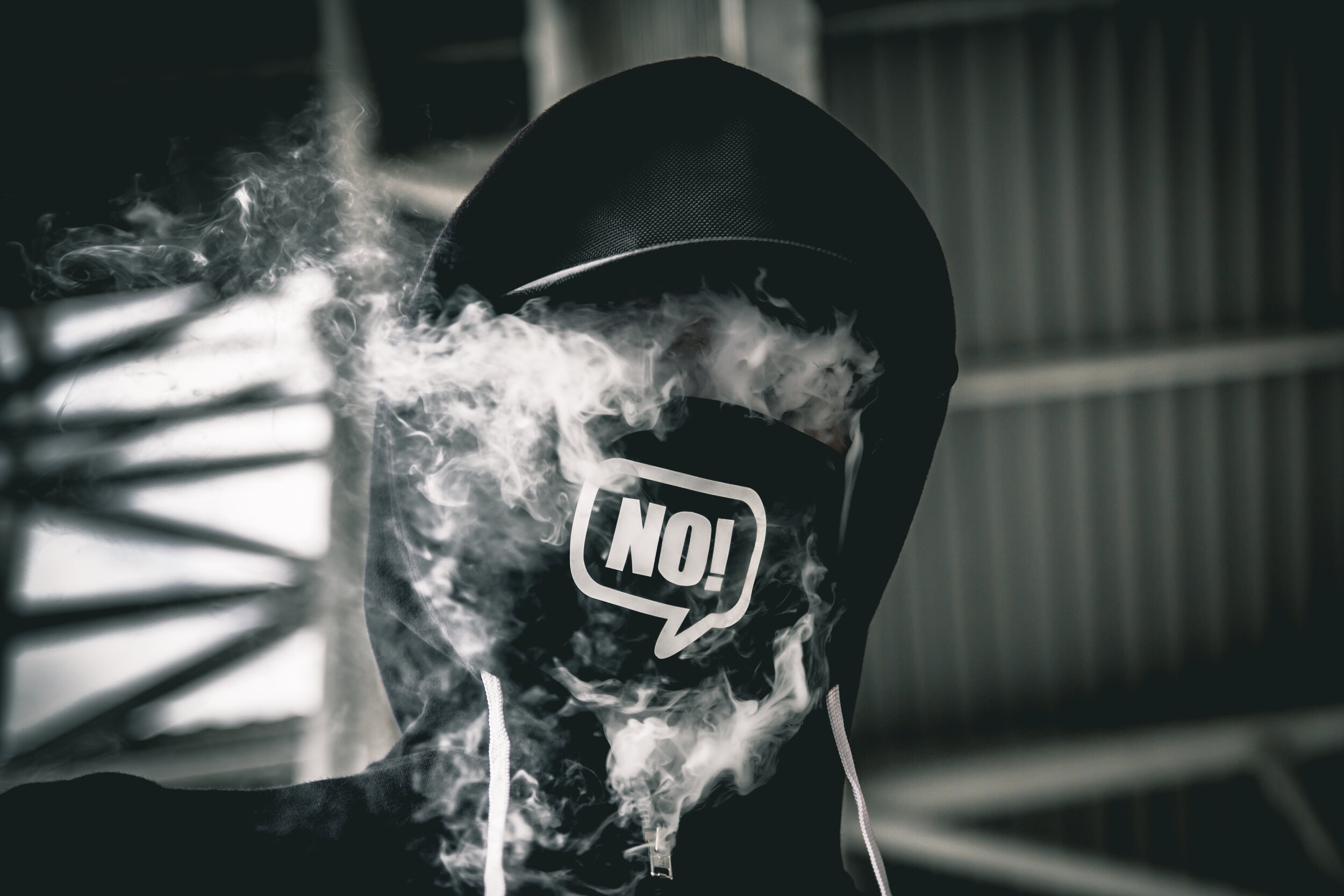 If you have any questions on reporting suspected cases in Jefferson County, please call our epidemiologist at 636-797-3737 ext. 137.